Dear friends, recently, Felicity Solar was honored to participate in the famous Canton Fair in China. Felicity Solar's outstanding technology, innovative products and forward-looking ideas have attracted the attention of many visitors and become a beautiful scenery at the exhibition.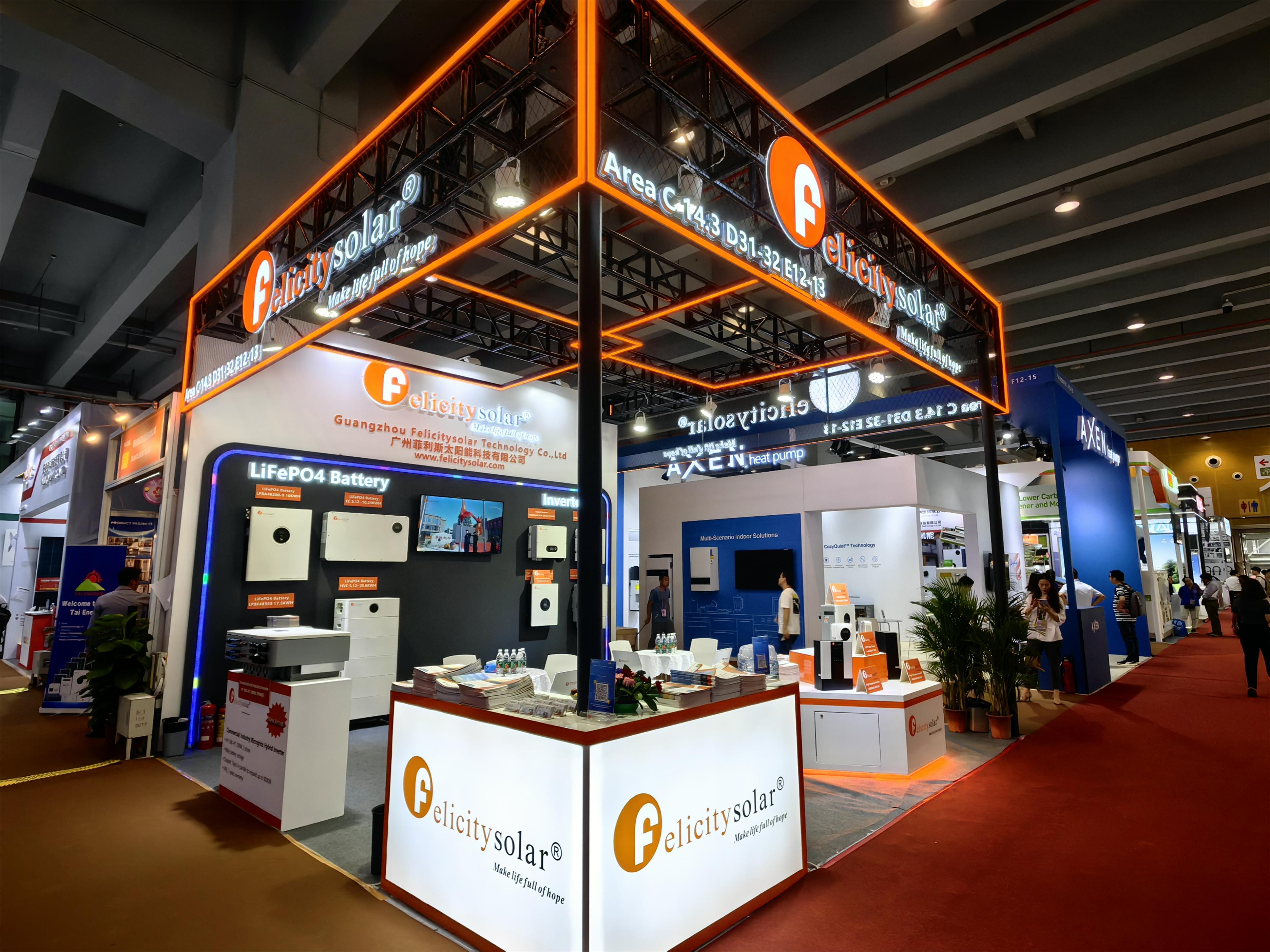 🌈 Felicity Solar is committed to the research and development of green energy, and through continuous innovation, applies solar technology to all aspects of life. At the Canton Fair, we displayed a number of high-efficiency solar products, allowing the audience to deeply experience the charm of green energy.
 🌟At the fair, Felicity Solar's booth attracted the attention of numerous domestic and international customers and partners. Our professional team is enthusiastic to explain the product features and advantages, so that more people understand the strength of the brand and market potential of Felicity Solar.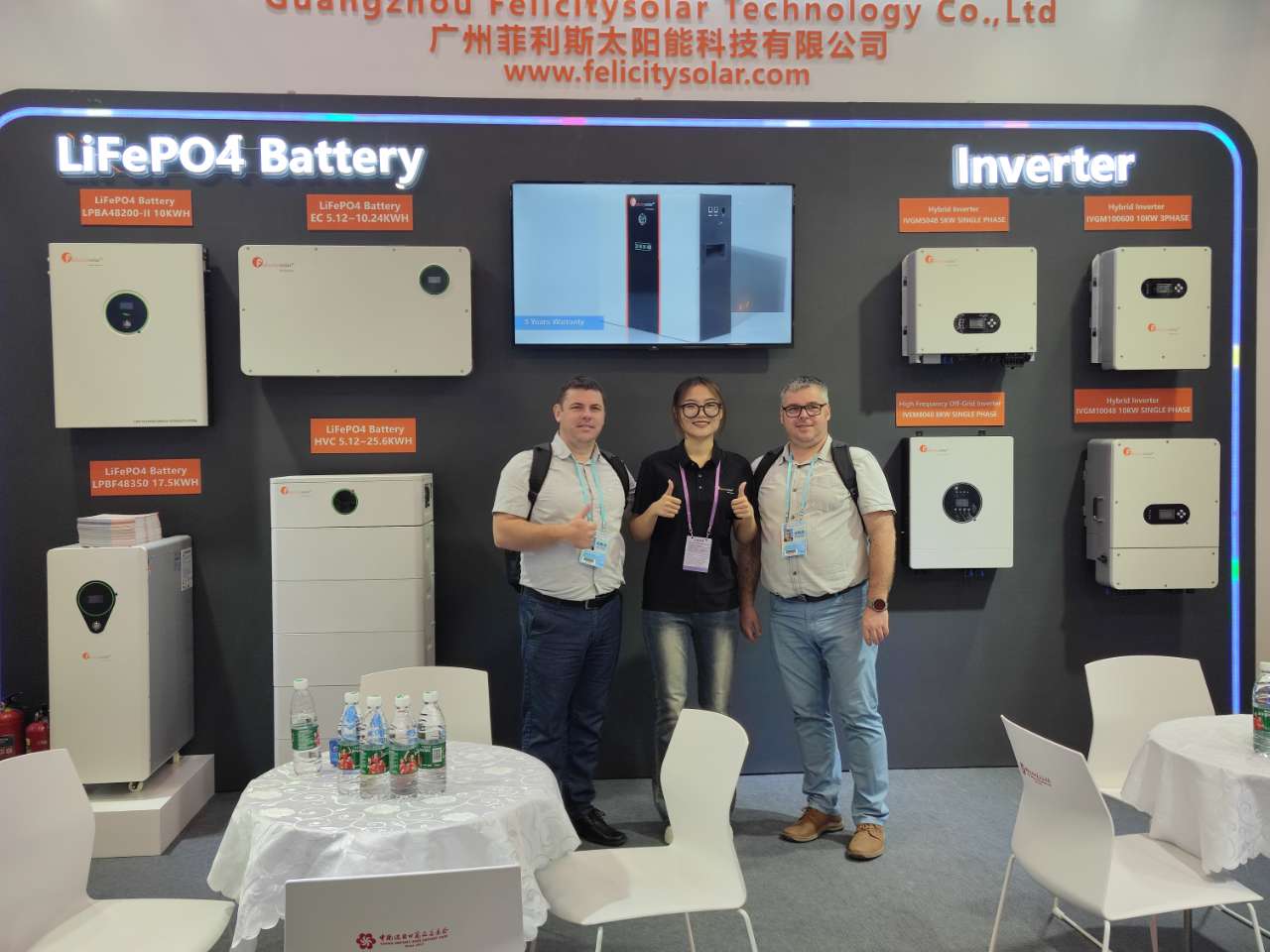 💡 It is worth mentioning that at the Canton Fair, Felicity Solar reached initial cooperation intentions with a number of enterprises, laying a solid foundation for future development. We look forward to working with these outstanding companies to create brilliant results in the near future and jointly promote the prosperity of the green energy industry.
🌍 We hope to bring you more valuable information by sharing positive stories like this. At the same time, we also look forward to showing the strength and style of China's green energy industry with more outstanding enterprises on the big stage of the Canton Fair.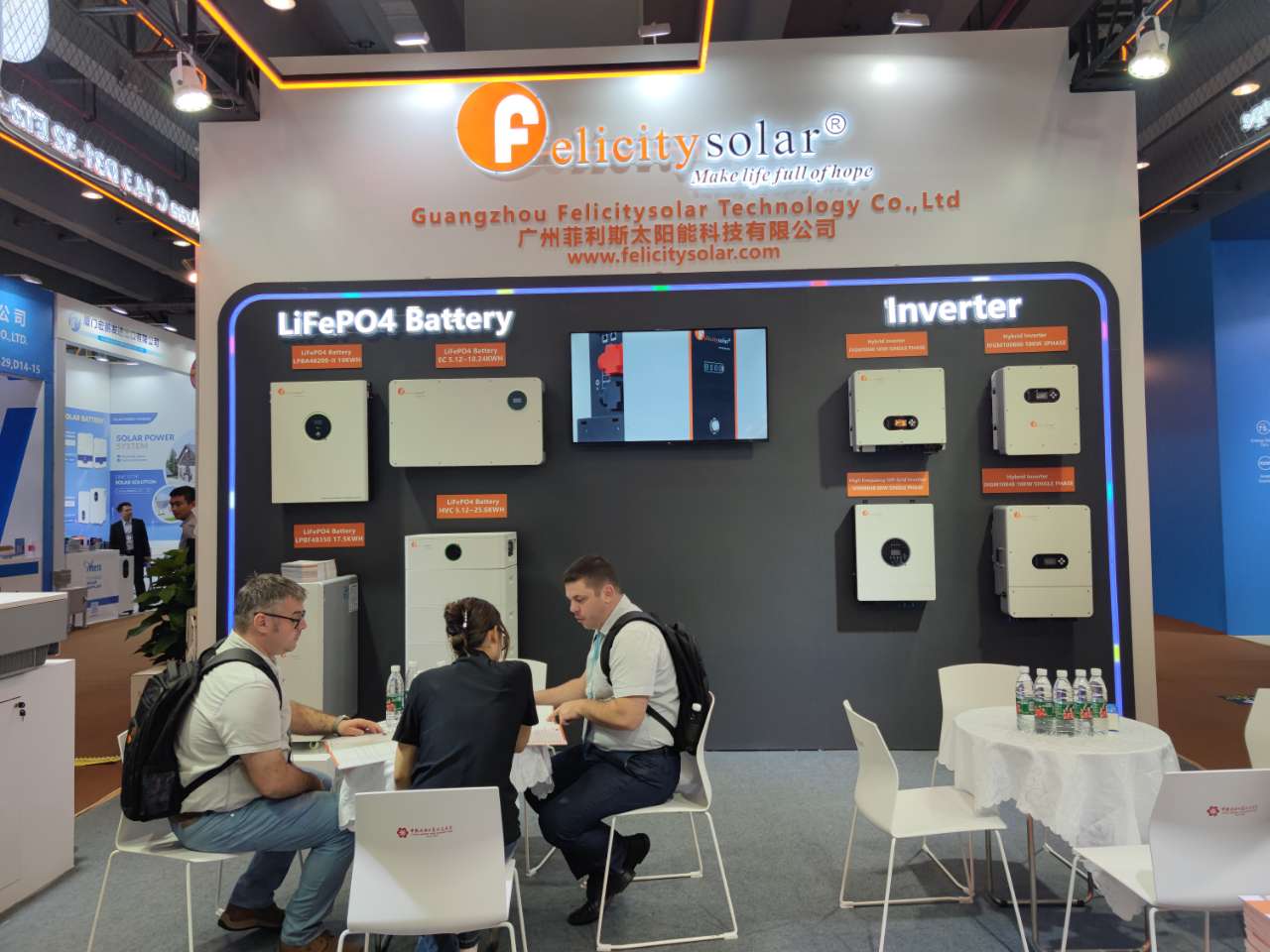 Let's cheer for the future of green energy and help for a better life! 🌟 💡 🌈