Over the past 17 years, we have jointly focused on the development of green energy on a global scale and contributed to the realization of the Sustainable Development Goals. As a company dedicated to the research and application of green energy technologies, Felicity Solar is constantly striving to provide efficient and environmentally friendly solar energy solutions to users around the world.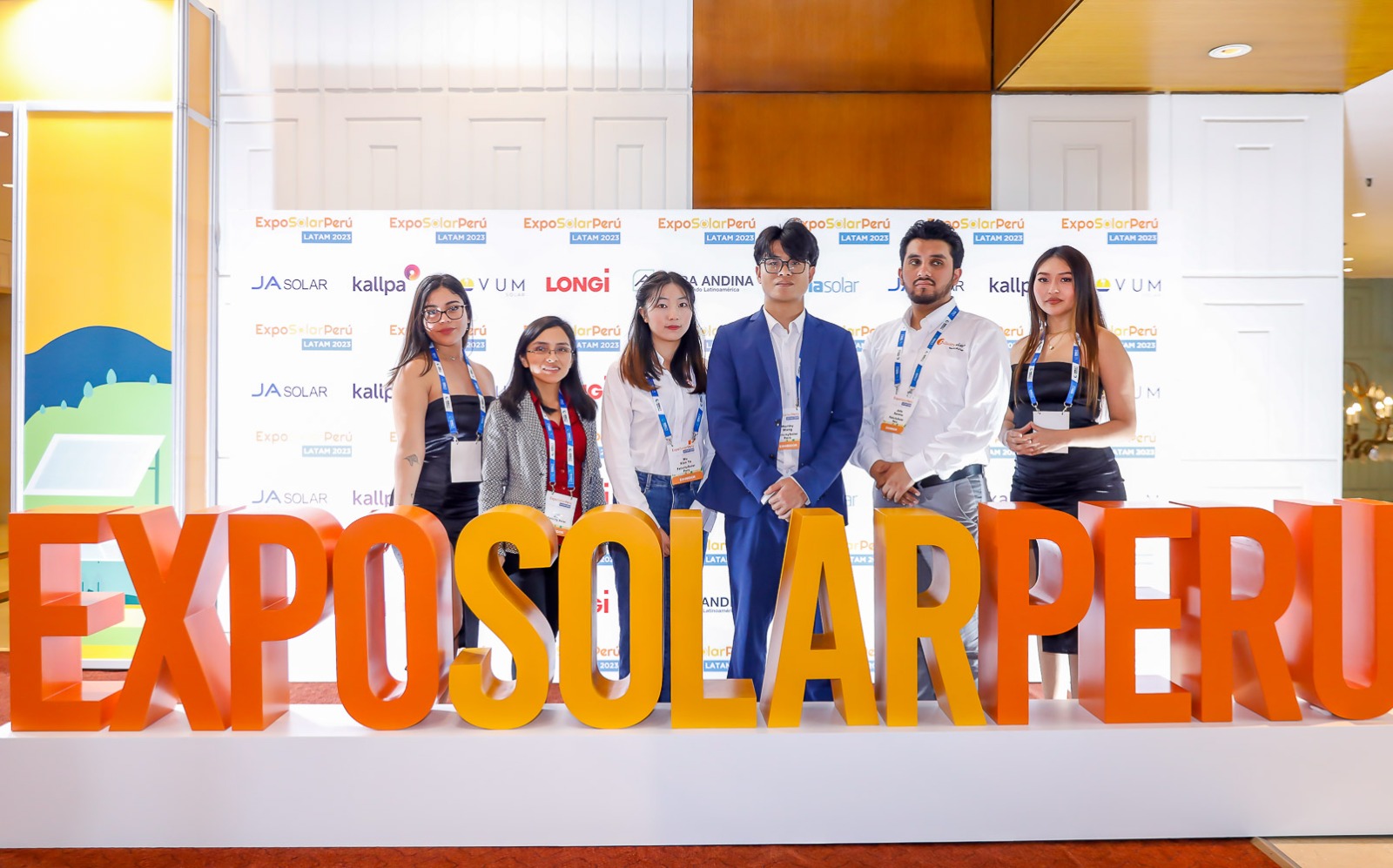 At the Peru Solar Exhibition, Felicity Solar not only showcased new core technologies and products, but also actively participated in industry exchanges to discuss the future development trends of the green energy industry with industry experts and peers. We firmly believe that through international cooperation and exchanges, the green energy industry will continue to make breakthroughs and provide effective solutions to global climate issues.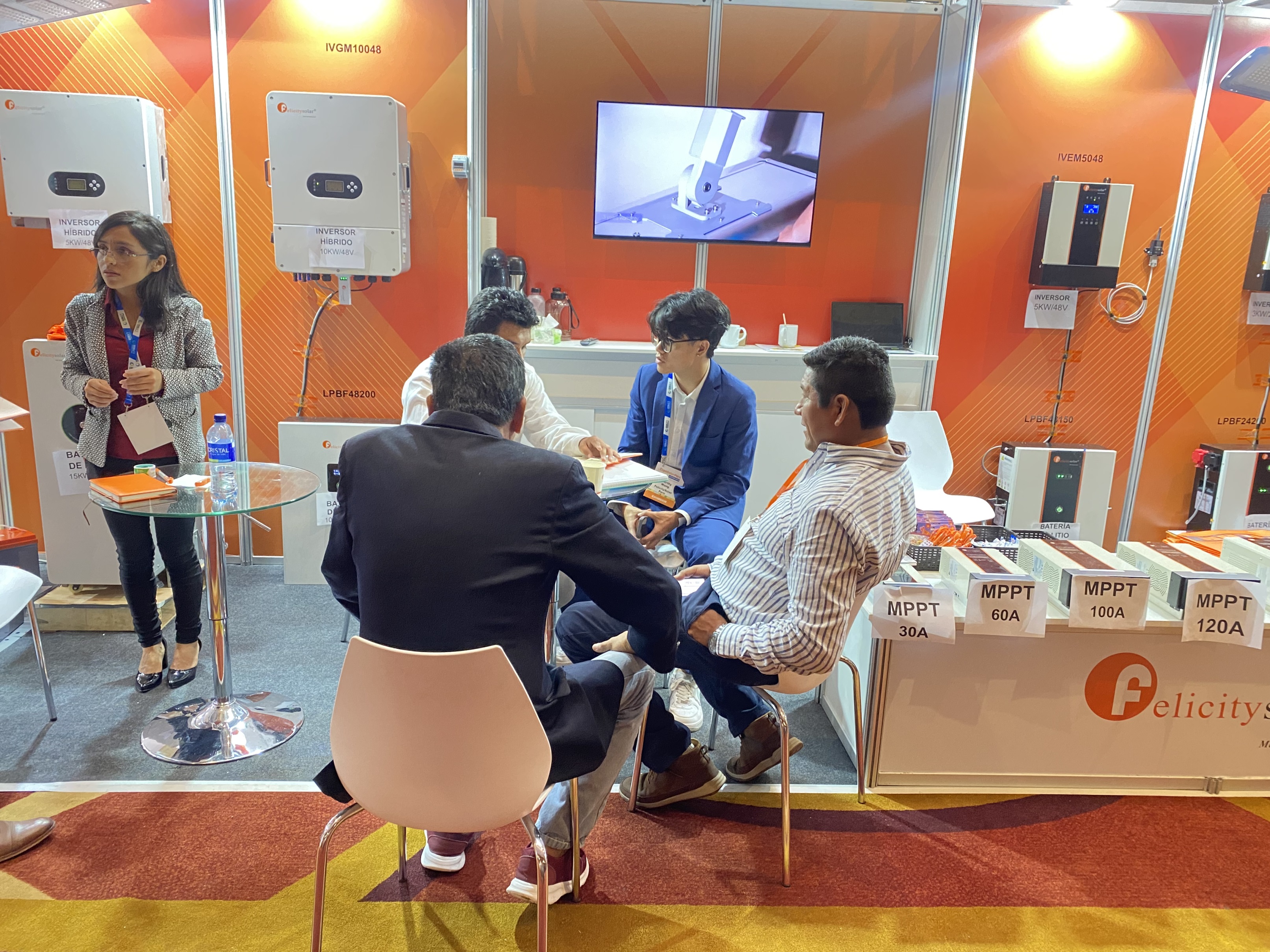 In addition, Felicity Solar has a strong focus on social responsibility, and we are actively involved in public welfare projects to provide residents in poor areas with solar lighting and other conveniences. We hope that through the popularization of green energy technologies, more people can enjoy the convenience brought by clean energy and contribute to the cause of global poverty reduction.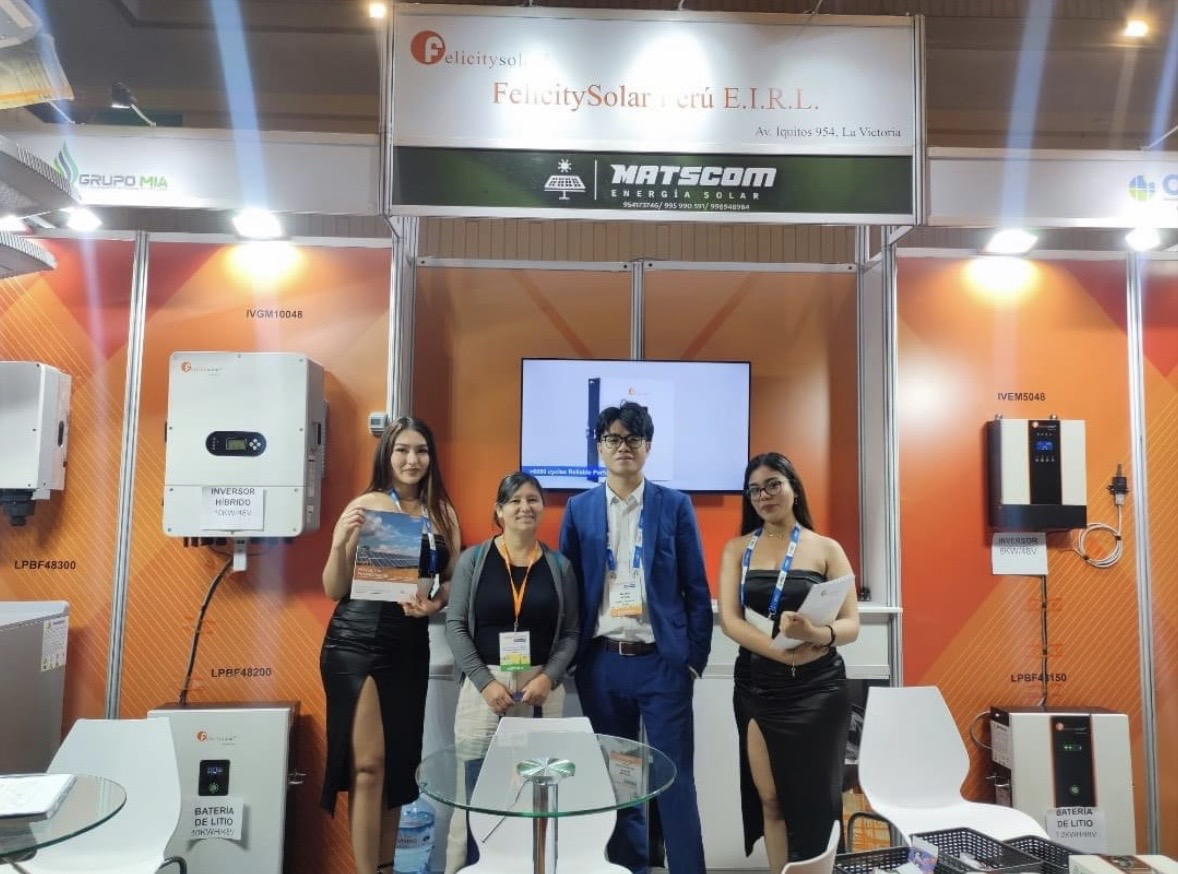 In the future, Felicity Solar will continue to expand the international market, actively participate in green energy exhibitions and exchange activities around the world, and contribute Chinese wisdom and strength to the global green energy cause. Let's join hands to create a better future and let the light of green energy shine on every corner of the world!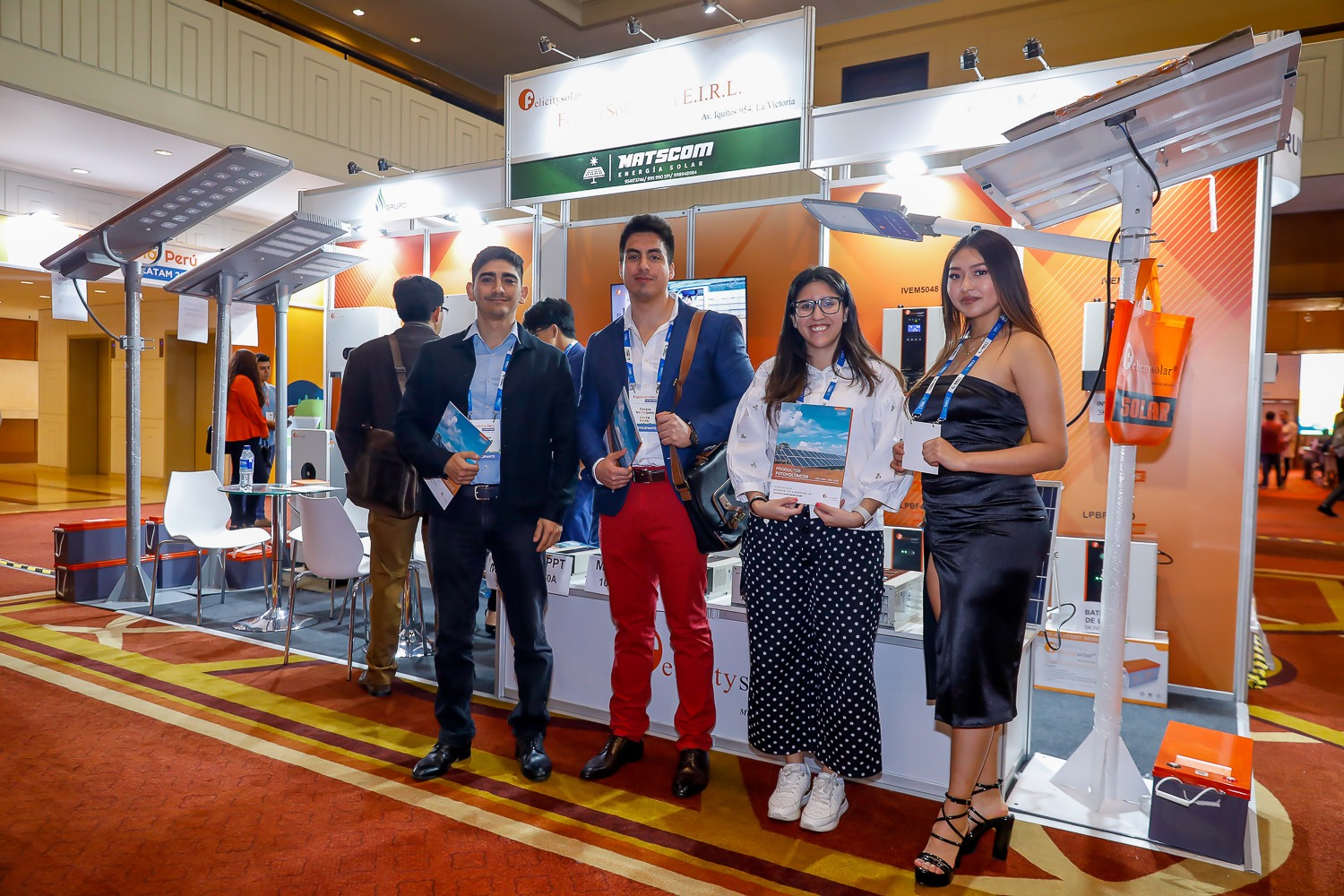 Finally, thank you for your continued support and interest in Felicity Solar. We will continue to work hard to bring you more quality products and services. Let us look forward to the wonderful performance of Felicity Solar in the international market in the future