Off Grid 3500VA 24V Solar Energy System
Solar power system is a new kind of energy-saving and environmentally friendly system. It is a system which uses PV modules to convert sunlight into electricity. It's made up of PV module, controller, battery and inverter. It is mainly used in some remote and power-unstable areas.
Solar PV systems are very reliable and clean source of electricity that can suit a wide range of applications such as residence, industry, agriculture, livestock, etc.
Solar power system is mainly used to drive all kinds of household electrical appliances and office equipment, to solve the power shortage situation without electricity or people living or working electricity problem.
Data Sheet
| | |
| --- | --- |
| | |
| Solar Power | |
| GEL Deep Cycle Battery | |
| Controller | MPPT charge controller 60A DC12/24V/48V with LCD * 1PCS |
| Inverter | Pure Sine Wave Inverter 3500VA 24V * 1PCS |
| Photovoltaic Box | 6 Combine 1 Photovoltaic Box* 1PCS |
| Battery Box | 2PCS battery in 1 battery Box |
| | 6MM² 10M 2 pcs; 6MM² 1M 2pcs; 16MM² 0.8M 3 pcs |
System Connection Diagram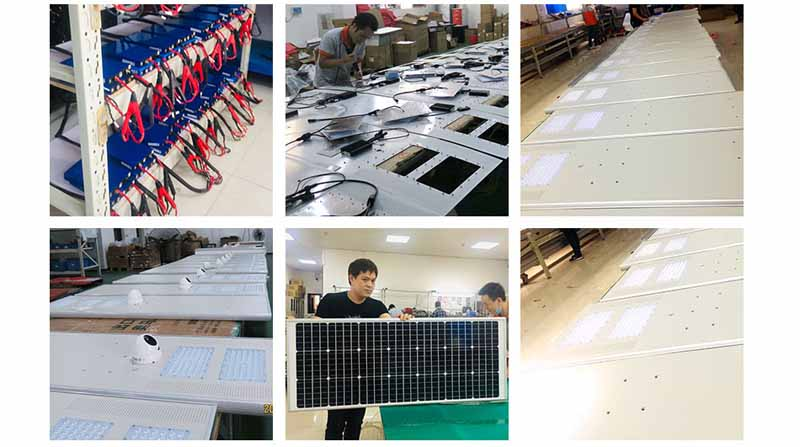 Packing